The Seamounts of Cayos Cochinos - Dive Safari Trip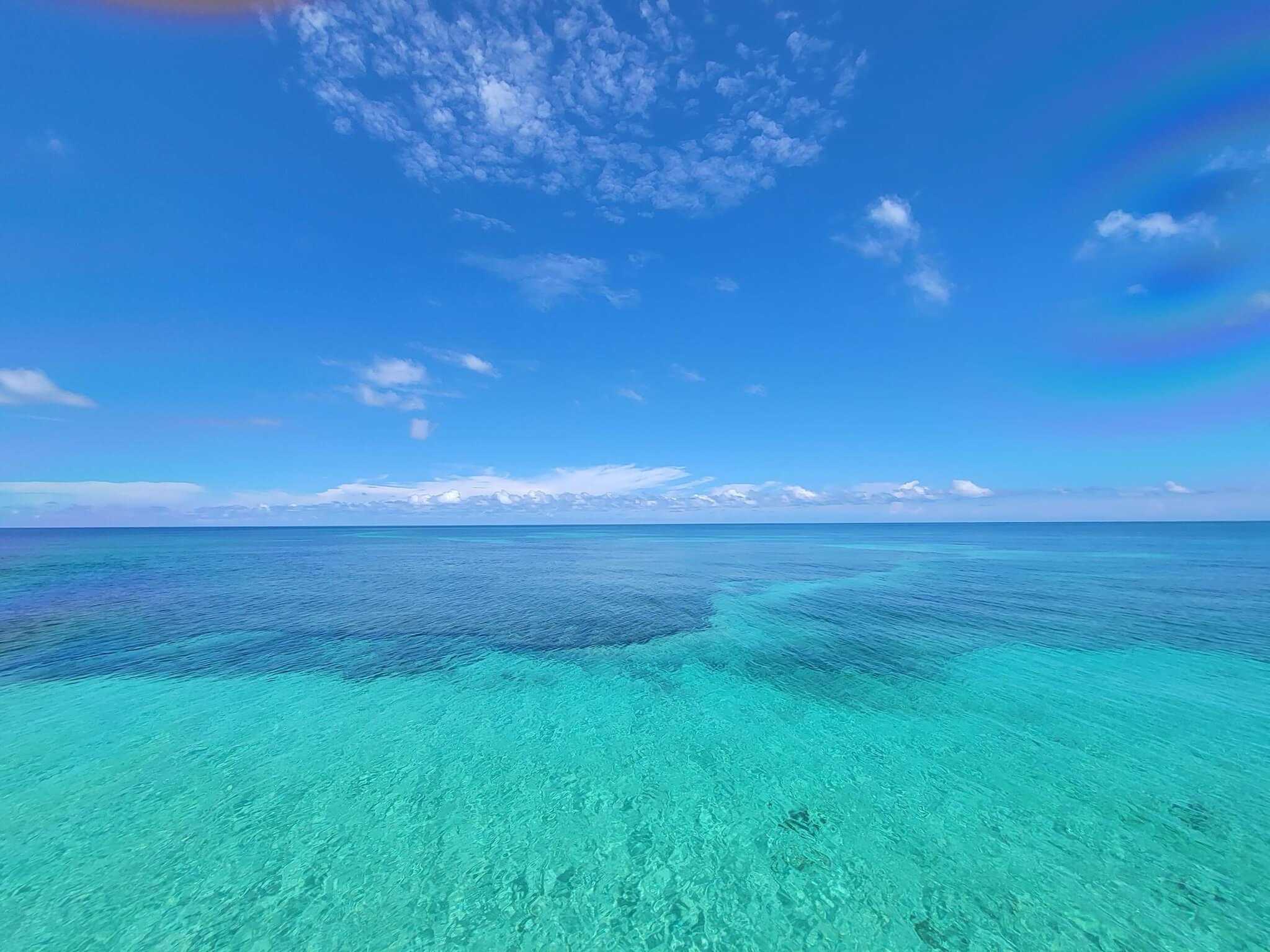 Have you ever heard of the Seamounts? Here's a top choice for divers who are looking for something different in Roatan
The Seamounts of Cayos Cochinos (Hog Cays) are some of Roatan's most spectacular dives. Not many people know about this amazing archipelago lying between Roatan and the northern shores of Honduras. Cayos Cochinos consists of two small islands (Cayo Menor and Cayo Grande) and 13 smaller coral cays, lost in the turquoise Caribbean waters surrounded by amazing underwater banks and seamounts. The sea around these islands harbors a myriad of dive sites formed by an underwater mountain range that creates the reef system: Roatan Banks.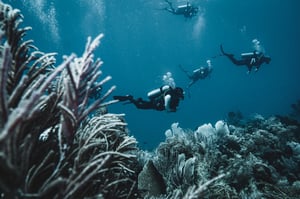 The reef formation is characterized by a range of large underwater mountains that rise from the depths of the ocean and lie just below the surface. Average dive depths of the seamounts are between 12-25 meters (40-80 feet) but the mountain peaks themselves extend much deeper. Luckily for us the 'shallows' usually offer an extensive plateau to explore at the end of the dive and are a perfect place to spot nurse sharks. The seamounts, being further out from shore and surrounded by the ocean current, are home to a vast array of sea life and a vibrant reef structure. Because of their remote location, 17 miles from Roatan, many of Roatan's dive boats can't make the journey, and so the seamounts are essentially unspoiled.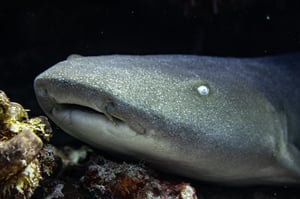 With our spacious and comfortable boat Umkhomo you are sure to have a smooth ride. Our trip includes two dives out at the seamounts with snacks, lunch and drinks on the boat during the surface interval. General departure time for this trip is around 8:00AM, and we return some time around 2PM. If you have a lionfish spearing license then you are more than welcome to bring your spear and we will provide you with a lionfish container, and then prepare some fresh ceviche on the boat.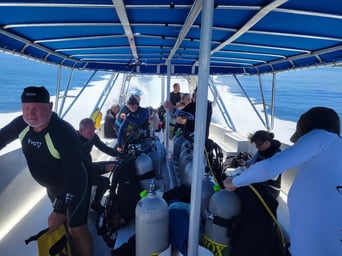 The seamounts trip is $200 per person and we highly recommend diving on Nitrox if you're certified, to ensure enough bottom time and to make the most of the dives. The seamounts can have strong currents and are often deeper than 18m/60ft , so you need to be an Advanced diver to join the excursion.
Since 1994 these Islands and Cays have been a protected Marine Reserve. It is not uncommon to spot the occasional pelagic passer by or a pod of dolphins on the way out or back from the Seamounts, which is always a welcome surprise snorkel for our guests. As a first timer in Roatan, or as a long time returning diver, you are sure to love what the Seamounts have to offer.