Specialized diving in Roatan
Want to keep on learning and becoming a better diver?
Our PADI Specialties are here to fully train you on a specific niche within diving. The duration, price and performance requirements of the course will depend on the specialty. Whether you want to experience Wreck diving, breathing Enriched Air (Nitrox), diving on sidemount configuration or perfecting your buoyancy, we've got what you are looking for.
Our core Team at Reef Gliders has experienced instructors who have worked in different niches all over the world. From Cave diving in Mexico, to extreme current diving in Komodo, to Tech diving in Dahab, to Photography and Conservation Diving in various locations. We are proud to have such a heavily trained and well travelled array of instructors at your service for whichever niche you are looking to explore.
We can combine specialties as add ons to your Divemaster Course as well, to get the best overall price, unmatched by other Dive Centers around the area.
*If you wish to make a specialty bundle, combining different specs in your training, let us know and we will design a bespoke discounted package for you.
Prices include all equipment, materials and taxes.
PADI Deep Specialty / 2 days / 3 dives
USD $280
The Padi Deep Specialty will certify you to a max depth of 40 mts/130 ft and teach you all about what to take into consideration when deep diving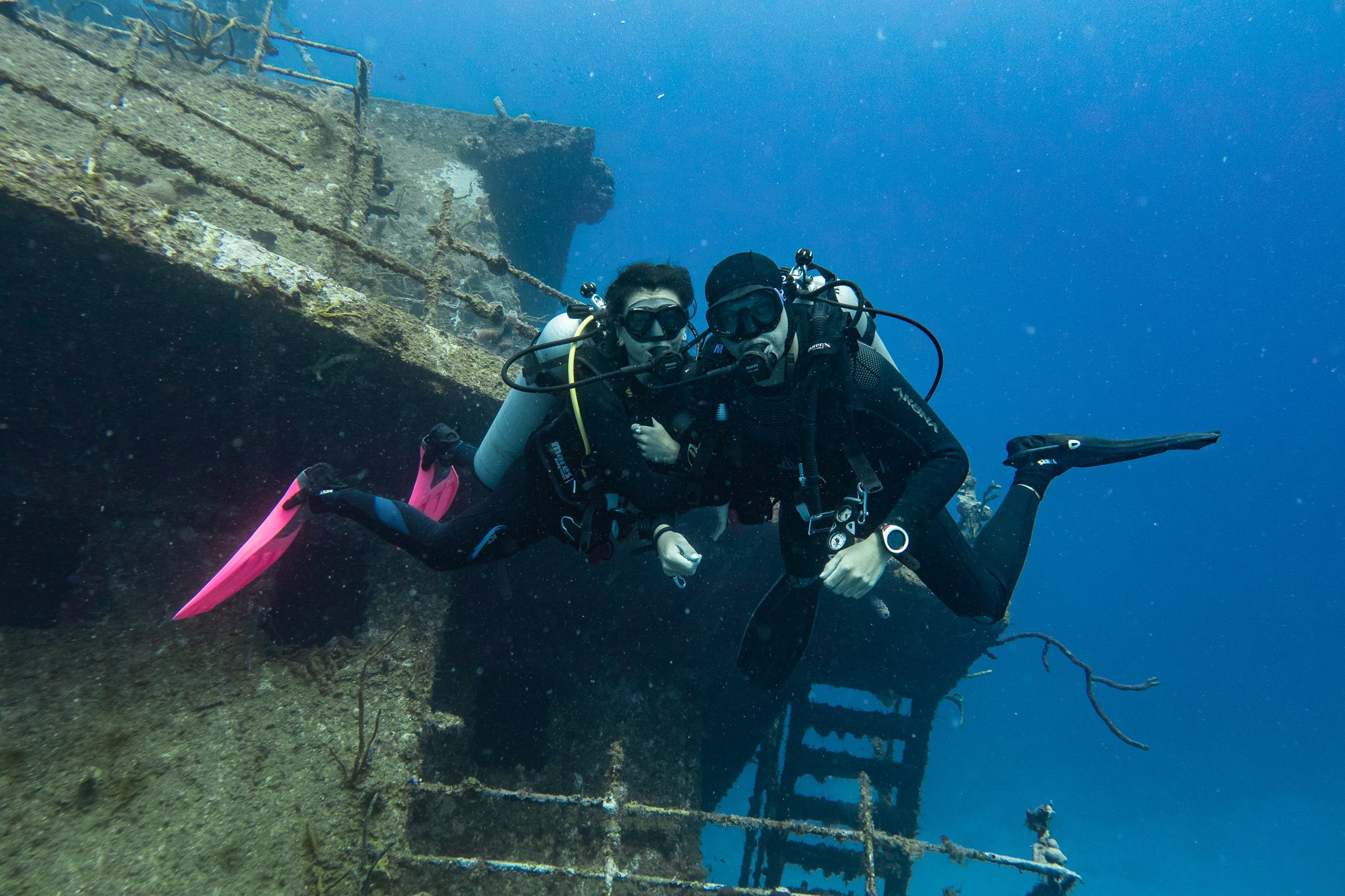 PADI Wreck Specialty / 2 days / 4 dives
USD $375
The PADI Wreck Specialty will zone in on how to penetrate wrecks with the proper equipment, reeling techniques and methodology.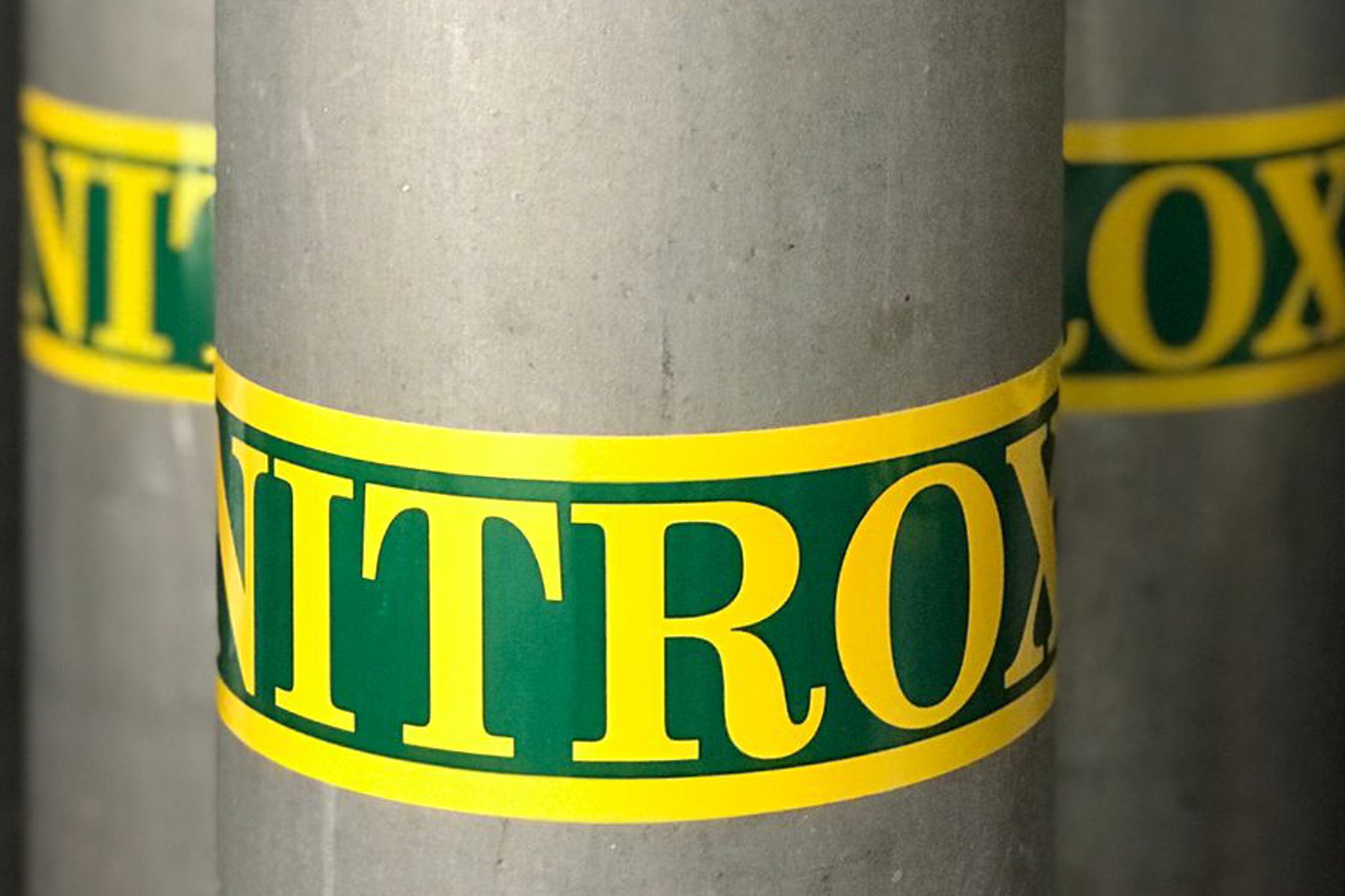 PADI Nitrox Specialty / 1 day / 2 DIVES
USD $165 (theory+2 dives+fills)
You can take the PADI Nitrox Specialty Course as a dry course or along with 2 Nitrox dives. Learn all about the benefits of diving on Nitrox.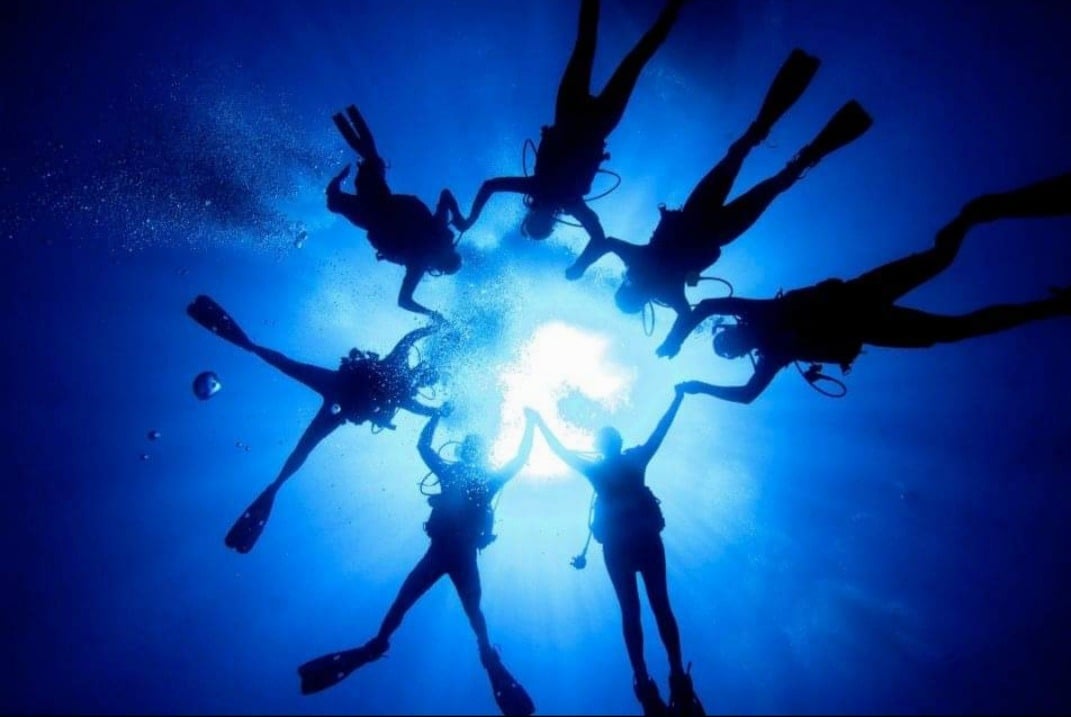 PADI PPB / 1 day / 2 dives
USD $200
The PADI Peak Performance Buoyancy Specialty focuses on strengthening your buoyancy, trim and finning technique underwater through a series of highly specialized exercises.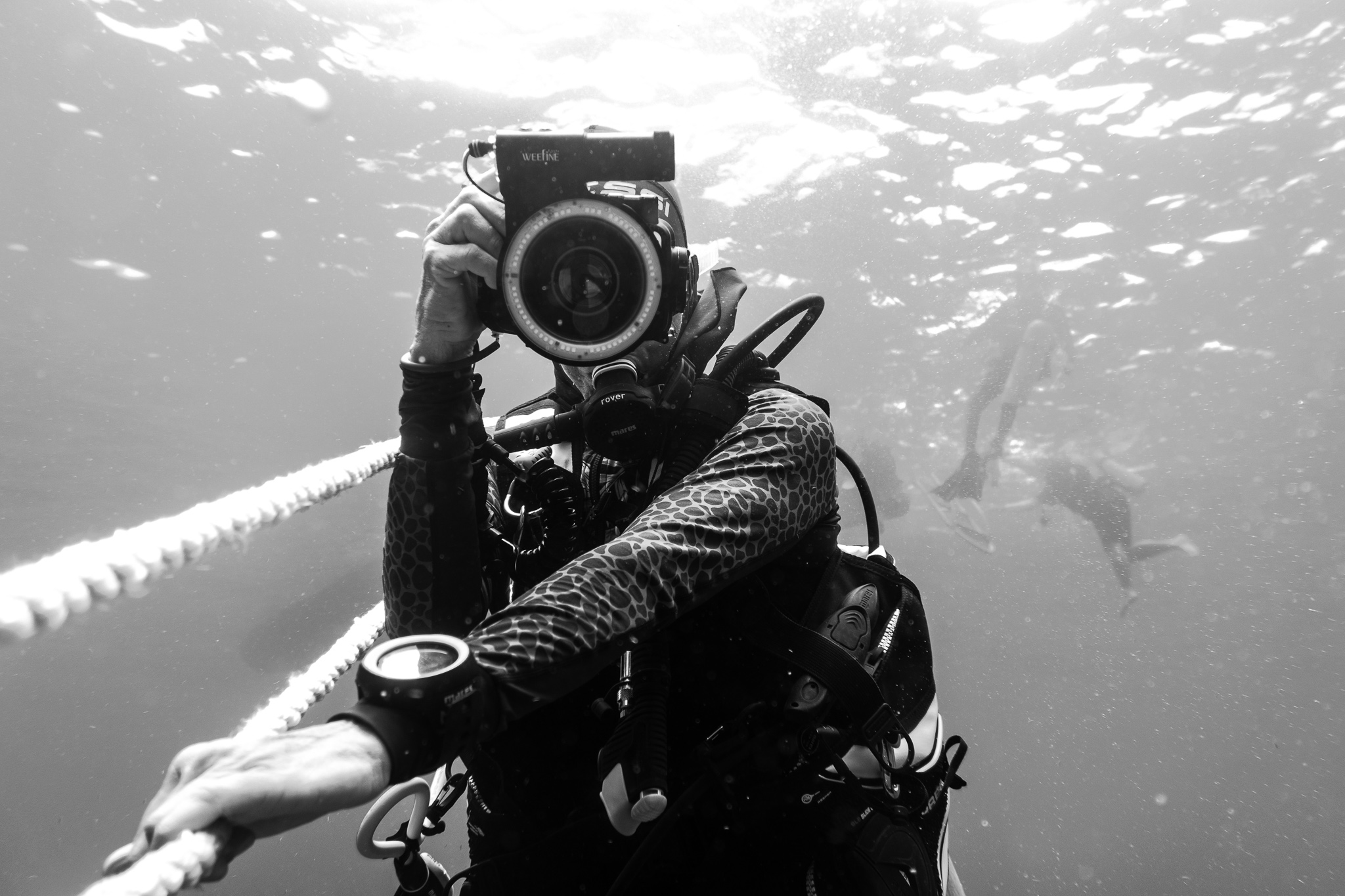 PADI Digital U/W Photo / 1 day / 2 dives
USD $250
The PADI Digital Underwater Photography Specialty will teach you how to compose, shoot and post process amazing underwater pictures, from compact cameras to DSLR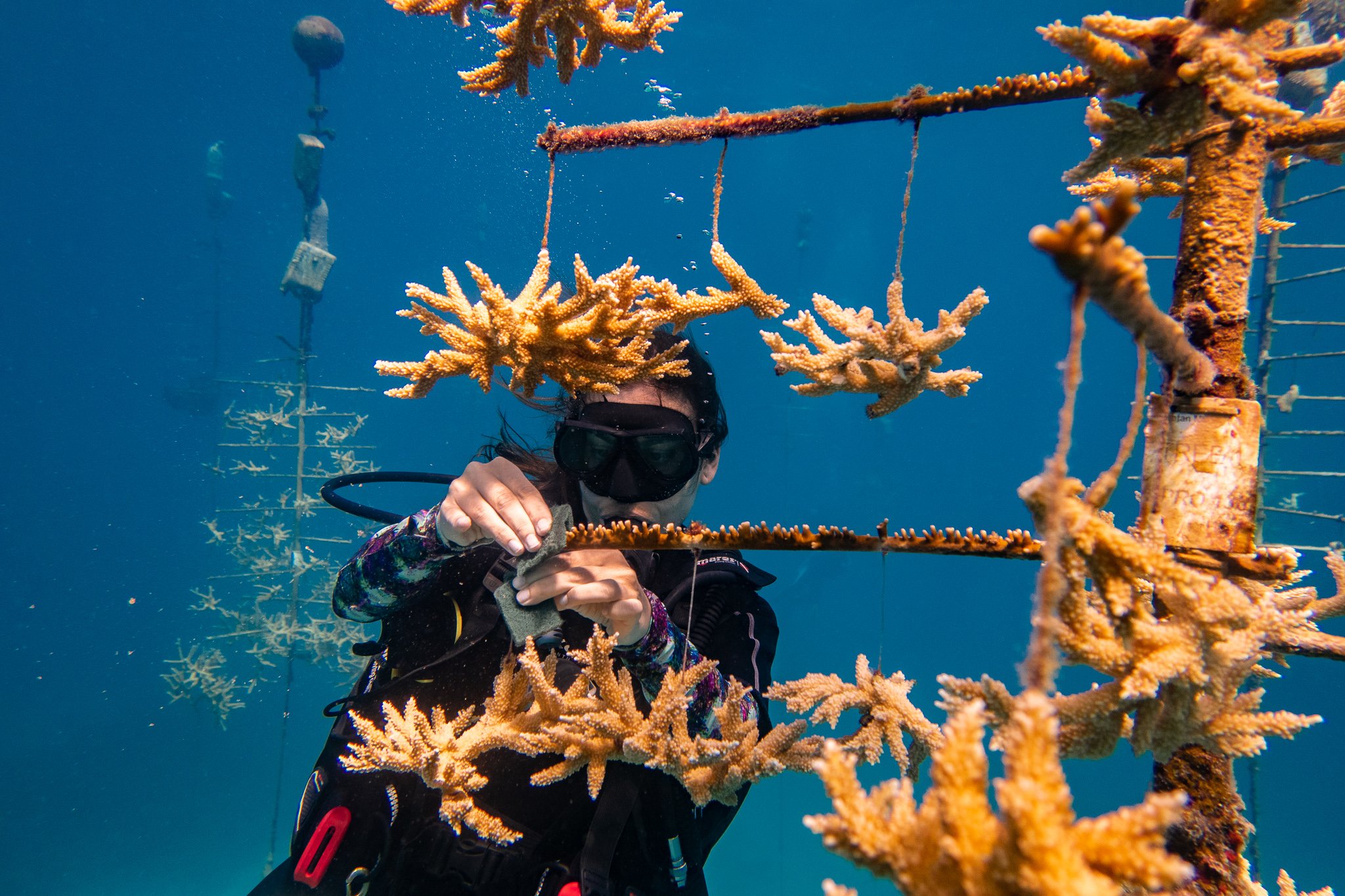 RMP Coral Restoration Course / 2 days / 2 Dives
USD $200
The Roatan Marine Park Coral Restoration Certification Course takes 2 days and will teach you all about our coral nursery maintenance and coral out planting onto our Reef