Have you heard of SOL Roatan?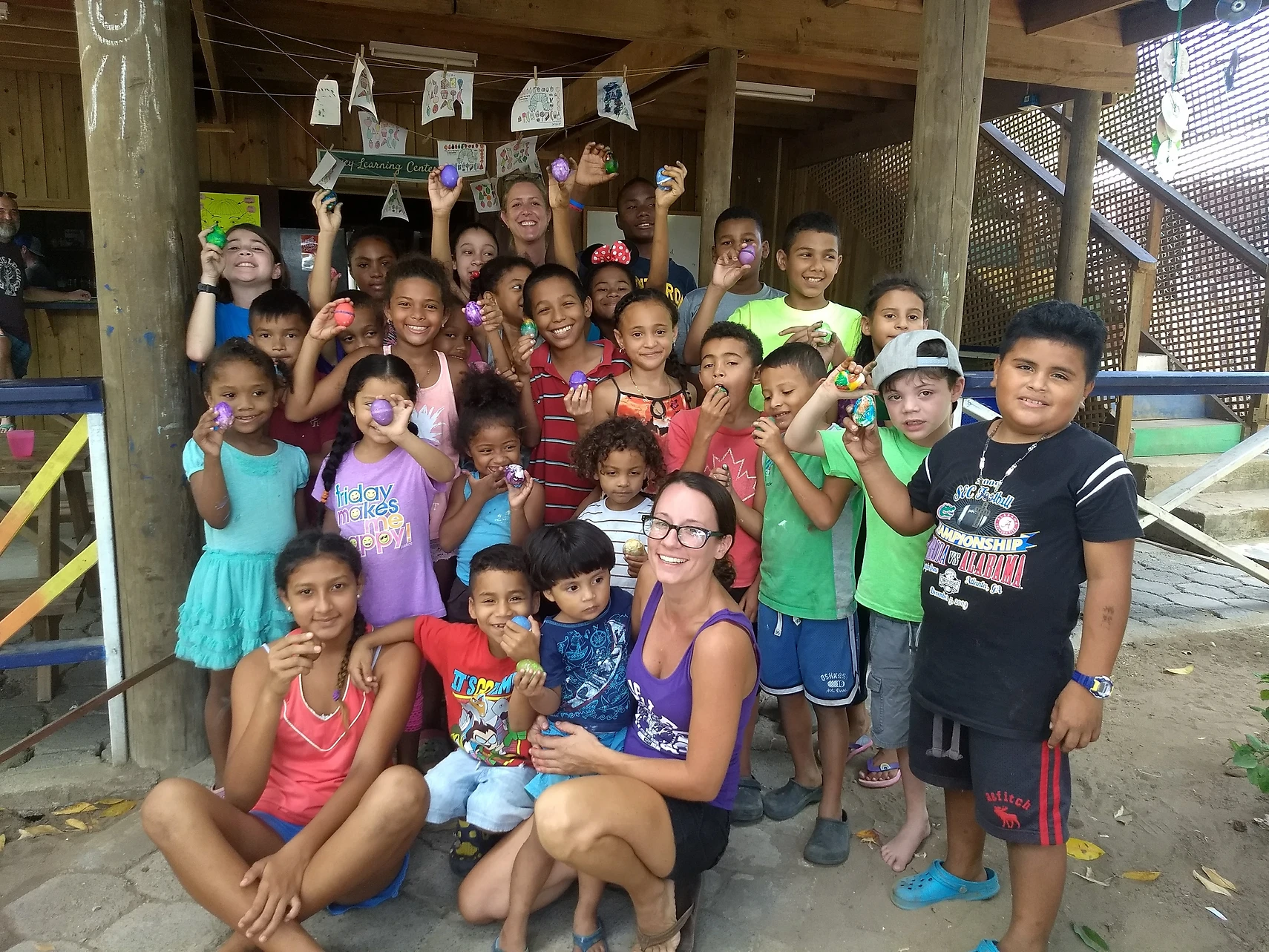 SOL (School of Life) International Foundation is a US registered 501(C)3 established in 2006 which focuses their efforts on the island of Roatan, Honduras. Their mission is to initiate and support community-based programs designed to promote education and increase the quality of life for at risk youth, right here in our community of West End and Sandy Bay. SOL employs a holistic approach to address the overall well-being of the young person, considering their physical, mental, emotional, social, and environmental factors. This approach can reshape the narratives of these youth, providing them with the support and opportunities they need to fulfill their dreams and reach their full potential.
SOL's core program is scholarships that fund education for over 60 recipients aged 5 to 22 years, including tuition, transport, and supplies. All the scholarship students are chosen based on merit and need. In addition, scholarship students have access to a psychologist, a tutor, and are required to volunteer with community service as well.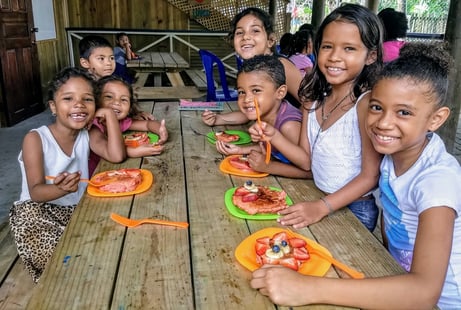 SOL has a fully staffed community center for kids to learn, play, and interact in a positive way. The center also hosts workshops with other non-profits and shares the space with the Bay Island Conservation Association, that works to protect our beautiful reefs. The center also has a "Happy Tummies" program that provides daily nutritious meals to any child who comes to the center, it includes breakfast and lunch Monday to Friday.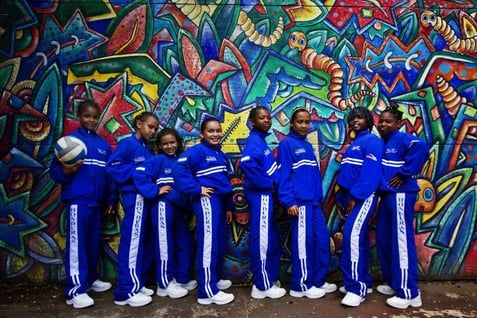 SOL also runs various programs like the Sports program which provides the opportunity for the children to participate in baseball (the Little League field is just outside of West End), baseball, volleyball, soccer, basketball, and track and field. Music, art, and cooking classes are also offered.
And of course, SOL helps us vet the amazing girls for our Reef Guardians program here at Reef Gliders. We initiated this program to provide interested locals an opportunity to become divemasters. Roatan has a need for local Dive professionals, specifically female ones. We initially approached SOL in early 2022 about the idea of starting an internship program with young SOL female students who are interested in learning how to dive. We absolutely appreciate everything the SOL Foundation does for the island and we are so proud to feature in a tiny part of it.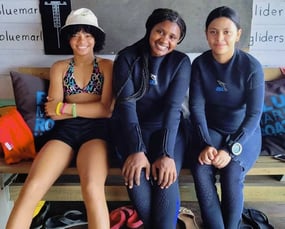 If you would like to donate to SOL and the amazing things offered by their program then please click on the link below.
https://solroatan.networkforgood.com/projects/130970-sol-havey-learning-center