Packing Tips for your holiday to Roatan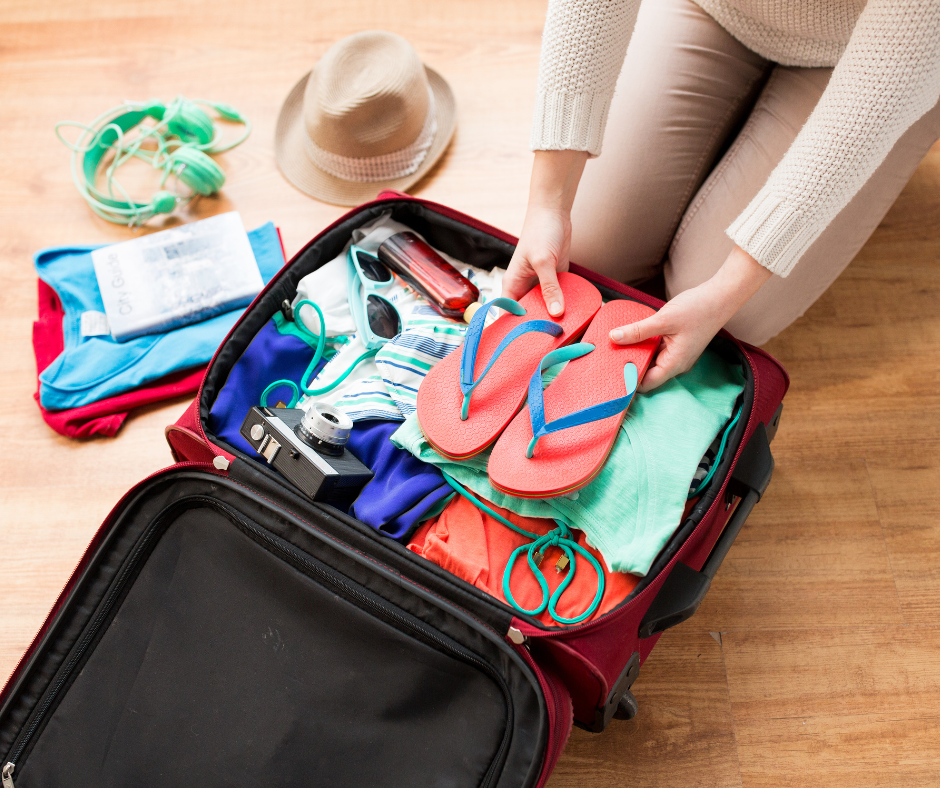 Packing correctly for a holiday in Roatan is important to ensure that you have everything you need for a comfortable and enjoyable trip. Here are some tips to ensure you bring the essentials and not too much:
Make a list: Before you start packing, make a list of everything you need to bring. This will help you stay organized and ensure that you don't forget anything important.

Pack light: Roatan is a tropical island, so you won't need to bring heavy clothing or shoes. Pack light, breathable clothing that can be layered if necessary. Add a lightweight rain jacket, you will be pleased to have it in the slight chance there is a bit of rain.

Bring sunscreen & bug spray: Roatan is known for its beautiful beaches and clear waters, so be sure to bring plenty of sunscreen to protect your skin from the sun's harmful rays, and as with many tropical places Roatan do have them pesky no-see-ums or sand flies. Try to avoid DEET if you are going in the water. There are some great natural repellents that are environmentally friendly. Check out AEGIS all natural products that can be purchased at most places on Roatan.

Pack a hat and sunglasses: A wide-brimmed hat and a pair of sunglasses will help protect your face and eyes from the sun.

Bring a water bottle: The island can get hot and humid, so it's important to stay hydrated. A reusable water bottle will save you money and help reduce plastic waste.

Don't forget your swimsuit: Funnily enough so many people forget the most important part of clothing visiting a tropical island... Otherwise you can visit Paya Bay, Roatan's nude beach. 😉

Bring comfortable shoes: Roatan is a very active island, you'll be doing a lot of walking, so make sure you bring comfortable shoes that are suitable for walking or exploring. Flip Flops!!!!

Pack a first aid kit: You never know when you might need it, so it's always a good idea to bring a small first aid kit with you. Anti-Diarrhea and Antihistamines and your choice of painkiller is always a good shout.

Bring cash: Roatan is a more rural island and not all places accept credit cards, bring cash to be on the safe side. US Dollars and local Lempira is accepted anywhere on the island. When bringing US Dollars make sure your bills are not ripped or damaged in anyway as most places will not accept them, because of the banks here. It can get frustrating but rules are rules and if you know them ahead of time you are less likely to get annoyed.

Don't forget to pack your smile: People in Roatan are generally happy and eager to greet you with a smile, reciprocating with your pearly whites will establish a great connection from the start.
By following these tips, you'll be able to pack everything you need for a comfortable and enjoyable holiday in Roatan. Remember to stay organized and pack light, so you can enjoy your trip without worrying about lugging around heavy bags.