What is a PADI Bubblemaker?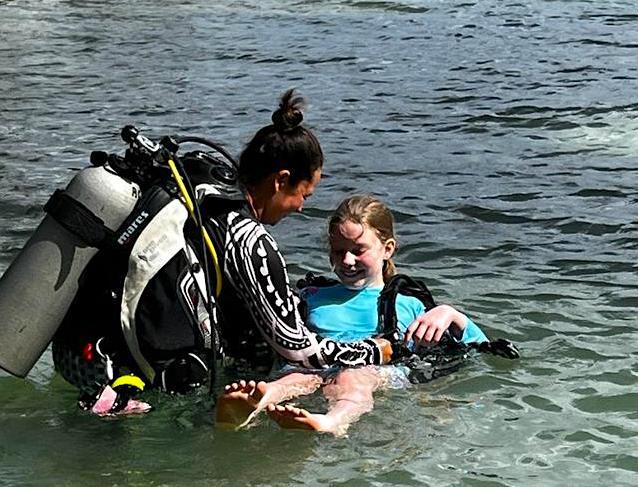 The Padi Bubblemaker is as much fun as it sounds!
The Bubblemaker course is a scuba diving program designed for children who are between the ages of 8 and 10 years old. The program allows children to experience the underwater world and develop an interest in scuba diving in a safe and controlled environment. The course is conducted by certified PADI instructors and is designed to be fun, educational, and rewarding.
The PADI Bubblemaker course is typically conducted in a swimming pool or pool like conditions, and it provides children with an opportunity to learn the basics of scuba diving. The course includes a brief theory session where children learn about the different equipment used in scuba diving and the safety guidelines that they need to follow. The instructors also teach the children about the basic principles of underwater breathing and swimming techniques.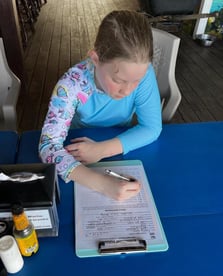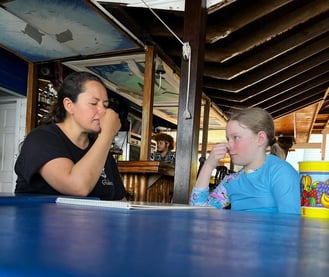 After the theory session, children are given the opportunity to practice their scuba diving skills in the water. They are fitted with scuba gear, including a mask, fins, and a buoyancy control device. They are also given a tank of compressed air that allows them to breathe underwater.
During the water portion of the course, the instructor guides the children through a series of fun and interactive activities that teach them how to use the scuba gear and navigate underwater. They also teach the children how to communicate with each other and how to safely ascend and descend in the water.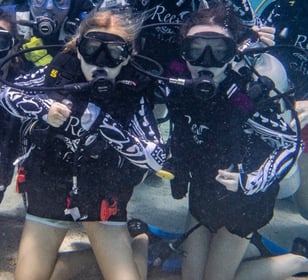 At the end of the PADI Bubblemaker course, children receive a certificate of completion, which recognizes their accomplishment and encourages them to continue pursuing their interest in scuba diving. The certificate also serves as a reminder of the fun and exciting experience they had while exploring the underwater world.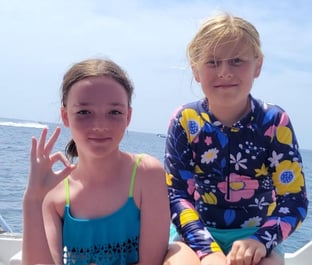 Here we have our latest little bubblemaker Avery, and she can't wait till she is 10 years old to take the full open water course. Neither can we you little mermaid, neither can we.